Balloon Animals
We all had fun making Balloon animals adding faces and feet to them. Then had fun throwing them in the air and making sure they do not bust.
KFC (Kids Fun Club) Information
Who? - P1, P2, P3
When? - Mon-Fri
Time? - 2:25 - 3:25 pm
Cost? - £1.50
Children enjoy a snack and a range of games and activities (inside and outside).
Monday- Friday - Pancakes or crackers with a selection of fruit
The most enjoyable activities have been: cookery, art & craft activities, top table games, Lego, Train Set, Football Table and Wii Dance.
Having Fun in Afterschool Club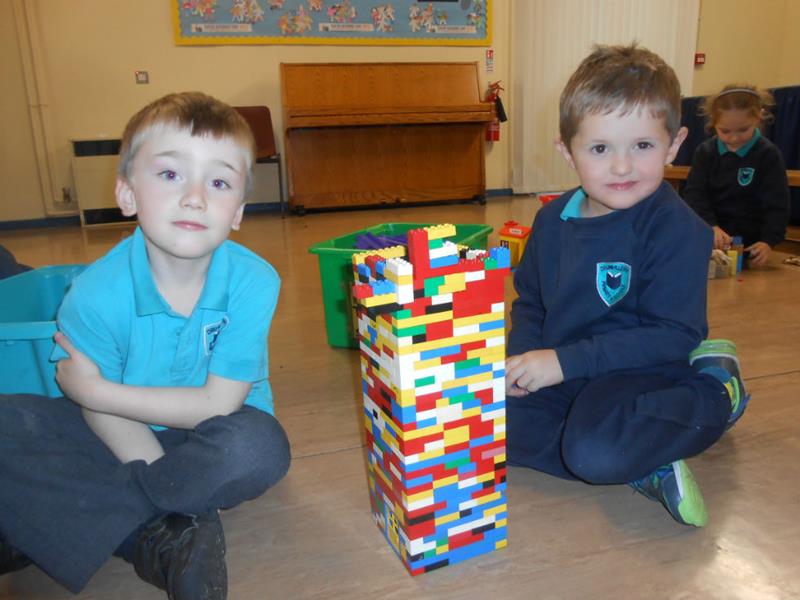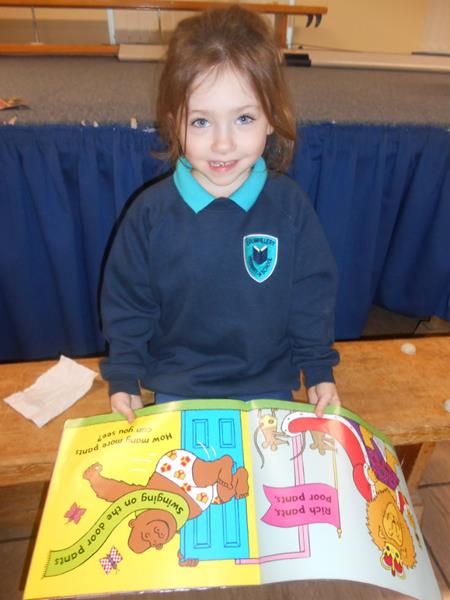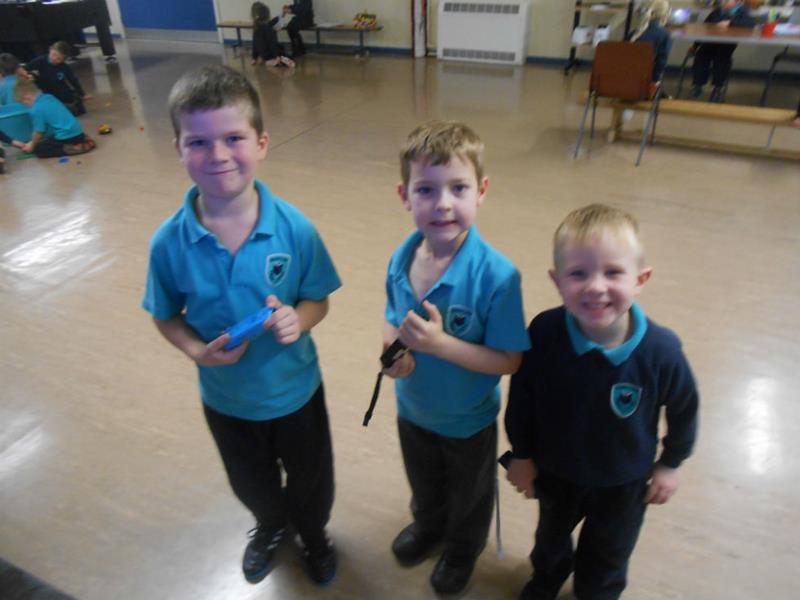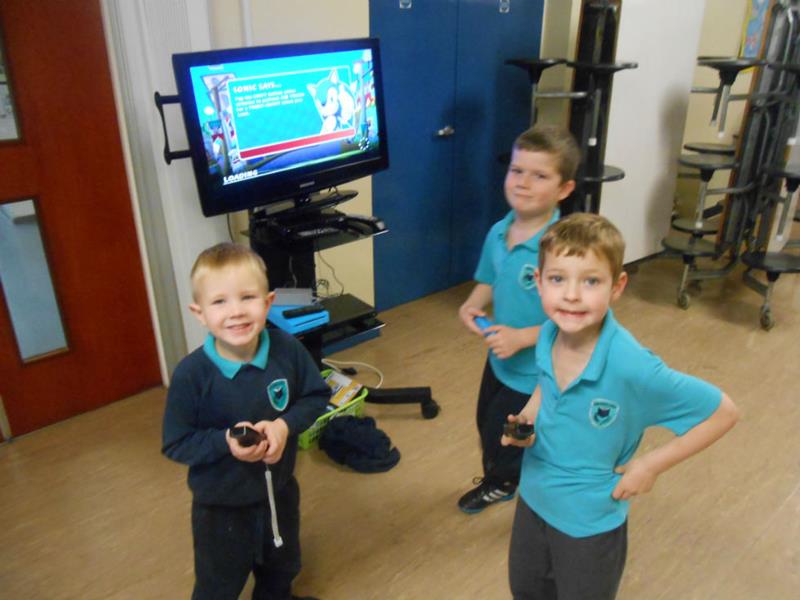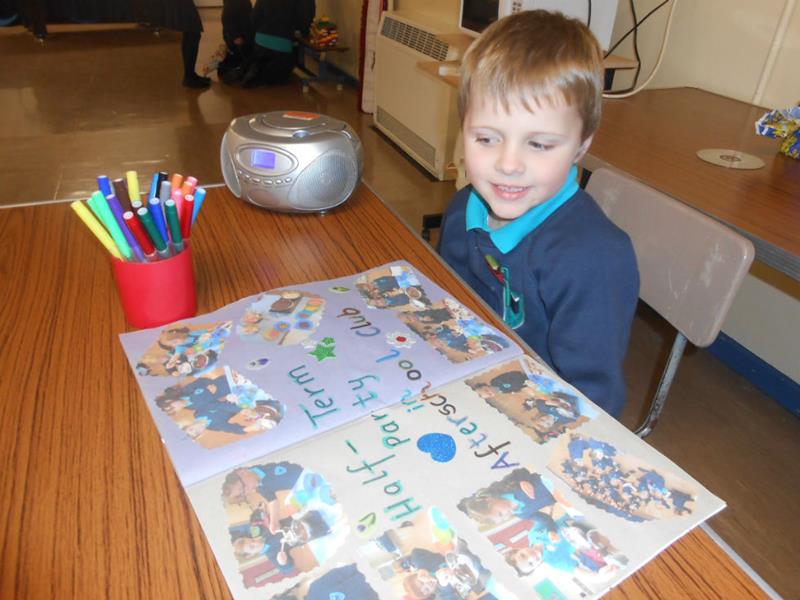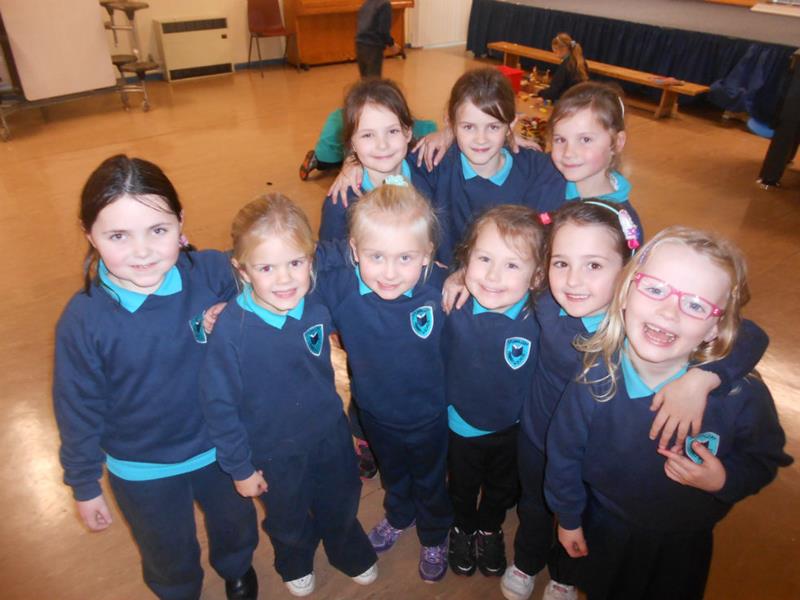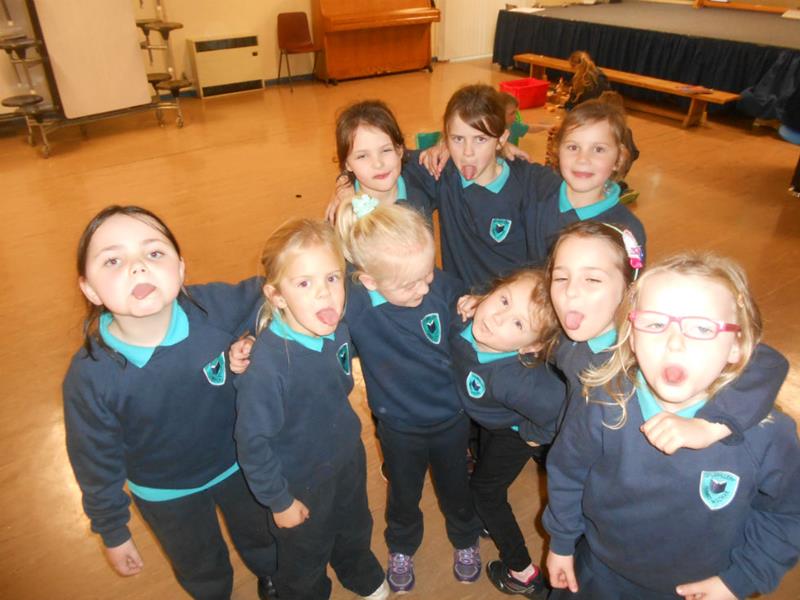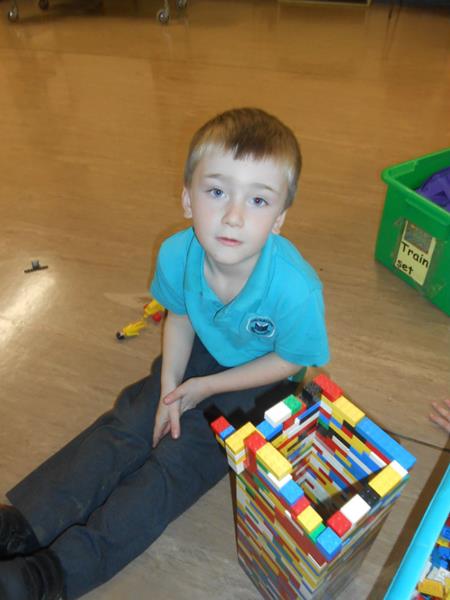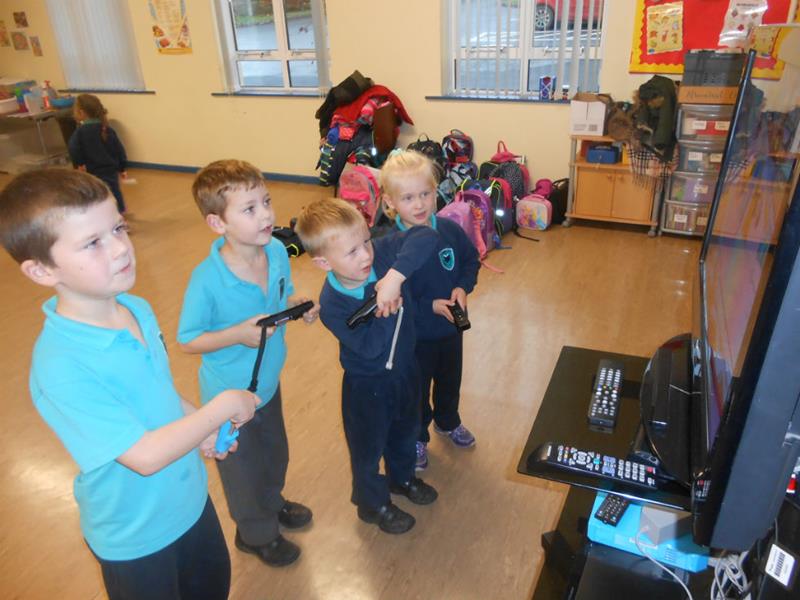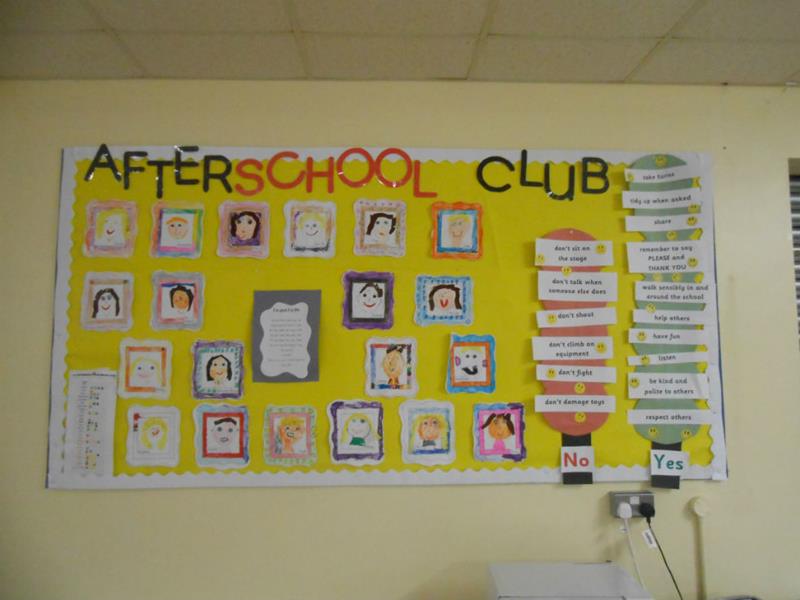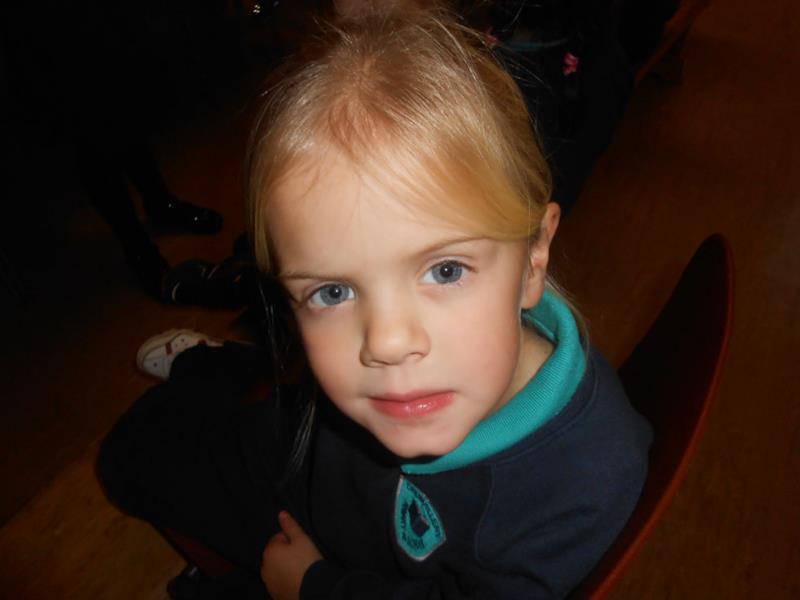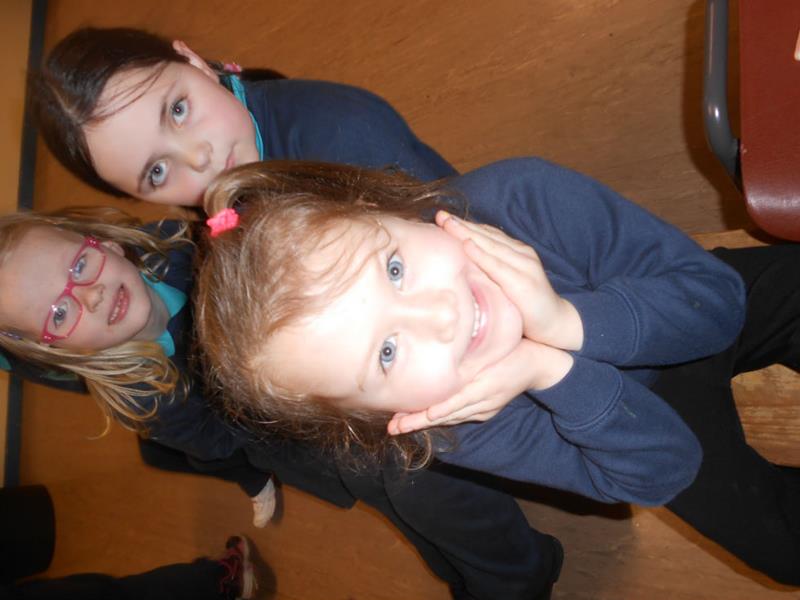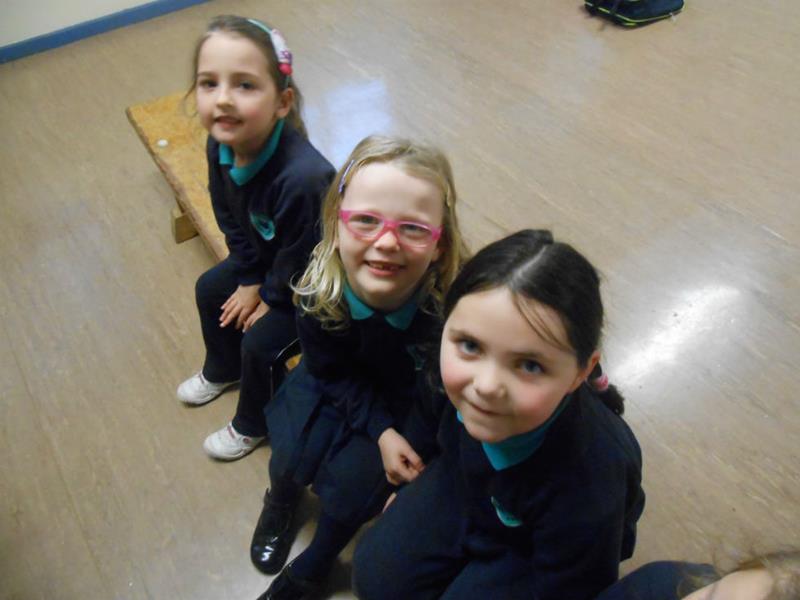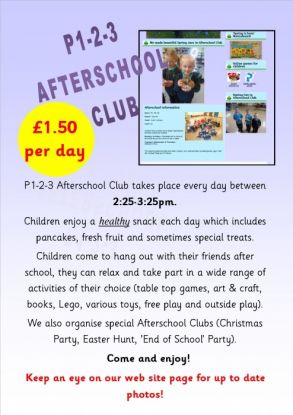 DOs and DONTs - Rules in our Club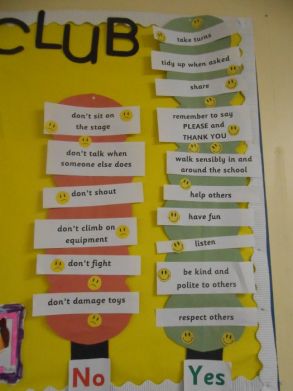 We made beautiful Spring Jars in Afterschool Club