Mrs Johnston
As we enter our final month at school before our summer holidays,
keep an eye out for news on all the fun we will have!
World Cup 2018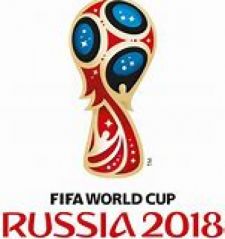 This month our topic in P5 & 6 is all about 'The World Cup 2018'. In this topic we will explore the history of this international tournament. We will also explore the country of Russia where these games will be held. We have lots of fun activities planned! Keep an eye on our page to see what we are up to!
The World Cup Countries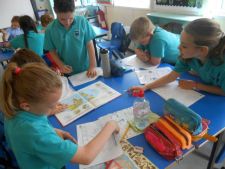 Today we explored the map of the world, we looked at where Northern Ireland is. We located Russia and then labelled all the countries that are taking part in The World Cup. This was a challenge for each group but with the use of an Atlas and an Ipad they succeeded. Well done everyone:-)
Useful Web links for Our Topic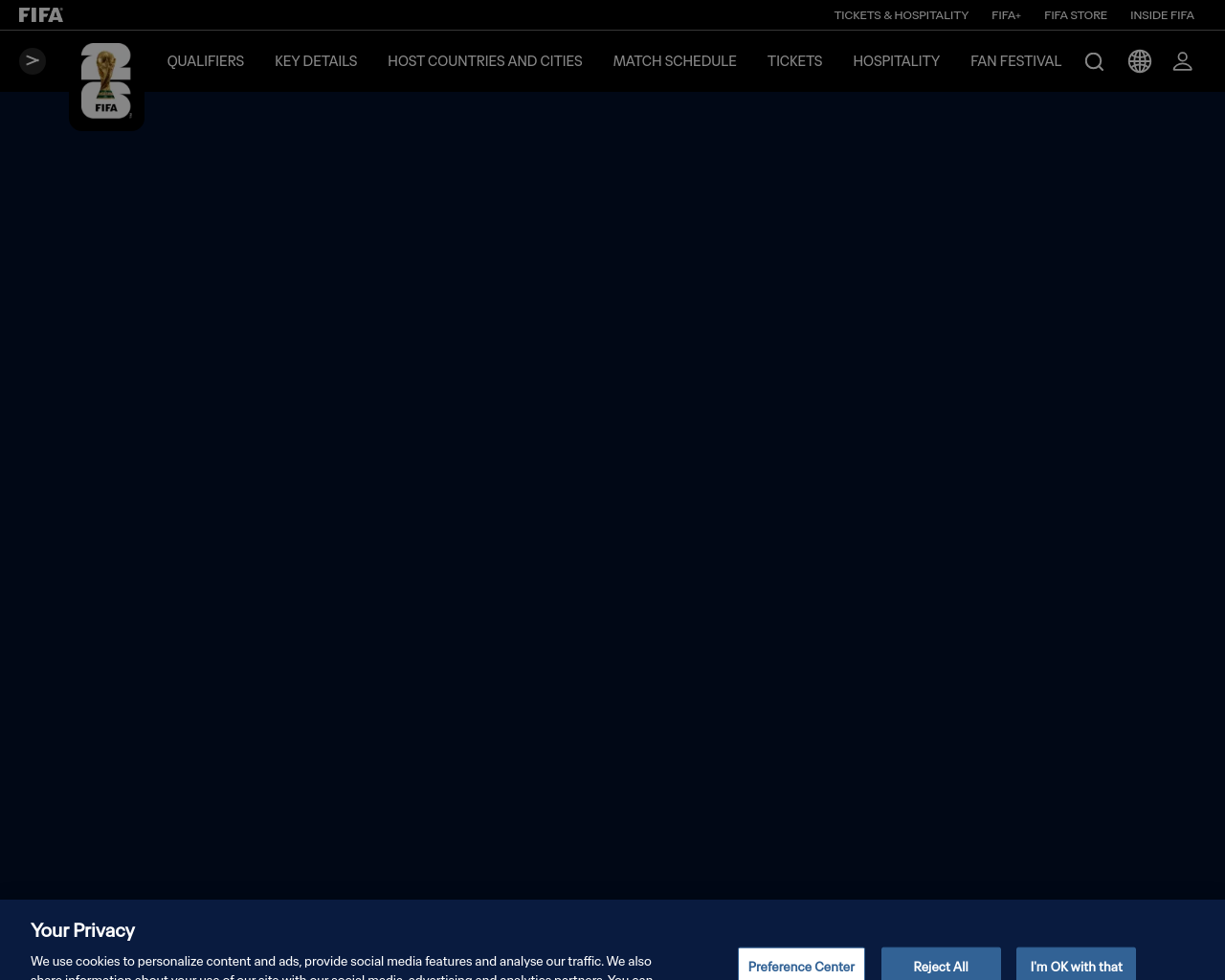 Fifa World Cup
Meet our CLASS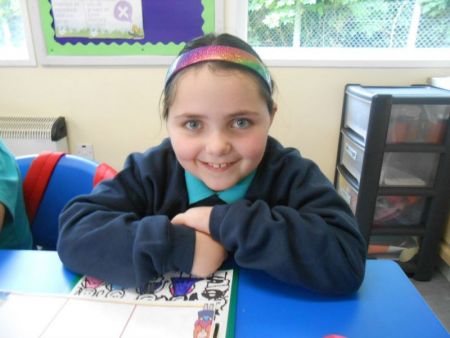 Football Kit Designers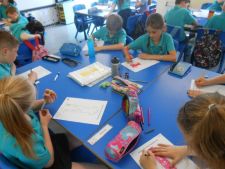 Today we became designers in P5&6. We talked about all the different teams in the World Cup and their football kits. We discussed the patterns, colours and images found on these kits. We then created and designed our own football kit for our own made up teams. There was a lot of attention paid to detail. Check us out at work!
World Cup Flags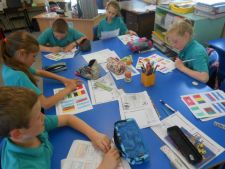 Today we explored the flags of the countries which are competing in The World Cup 2018. We looked at 15 of these which are symmetrical. We had great fun finishing the flags and colouring them so that we could see the line of symmetry clearly.
Reporters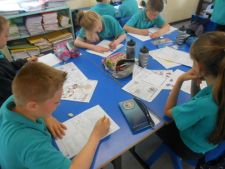 Today we became reporters. We used the internet to research and find lots of information about The World Cup. We explored this competition in the past and where it will take place this year. We used this information to complete a first draft of our own newspaper report. Watch this space to see and read all of our reports.
Latest Photographs