Mrs Johnston
Keep an eye on our page to see us at work and see all the fun things we get up to!
Ourselves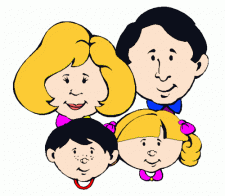 This half term our topic in P5 & 6 is all about 'Ourselves'. In this topic we will explore the human body and healthy eating! We have lots of fun activities planned. Keep an eye on our page to see what we are up to!
Useful Web links for Our Topic
Meet our CLASS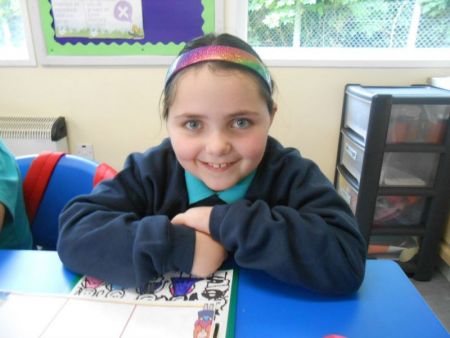 Andy Warhol inspired Art
Our Tooth Decay Investigation!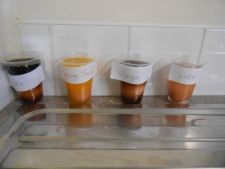 This week we are learning all about our Teeth and how we must keep them clean and healthy! We have started an investigation! We put 4 hard boiled eggs into 4 different types of liquids - Coke, Water, Orange Juice and Vinegar! We are going to watch these over the next week to see what happens to the eggs, will they look the same or will the acid attack!
Check it out!
Latest Photographs